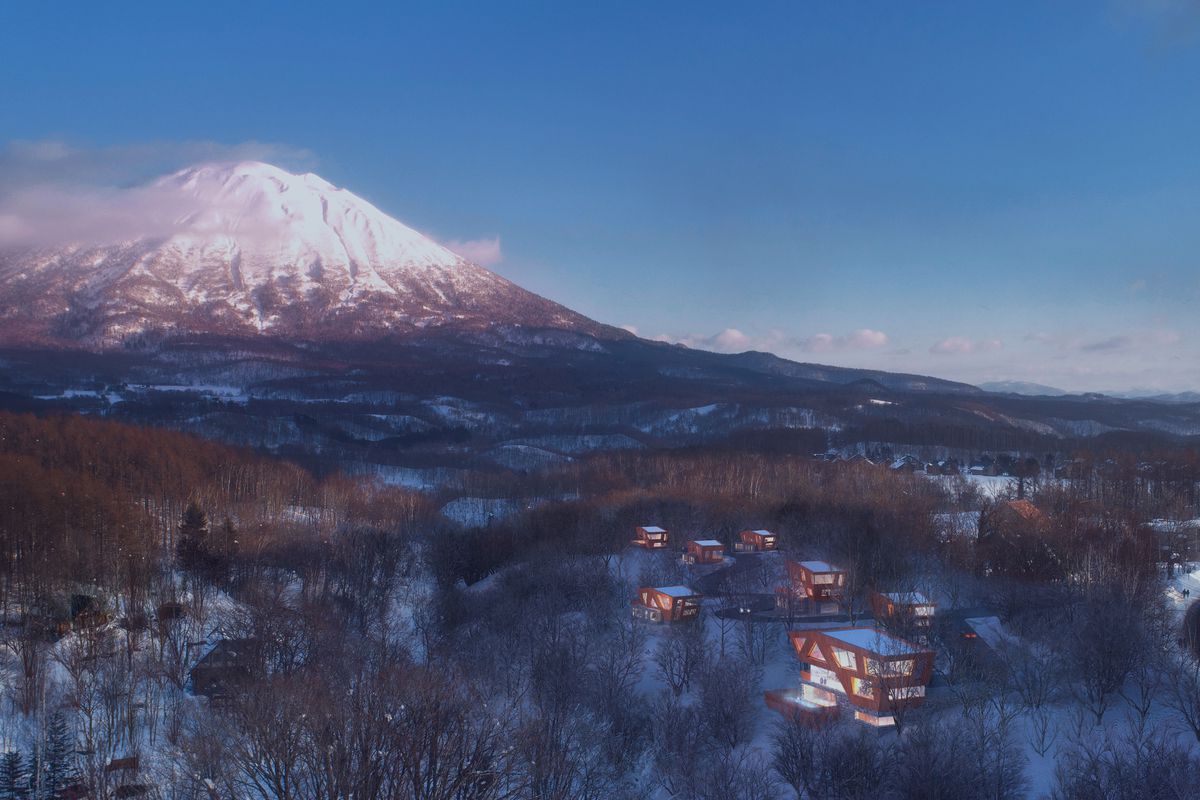 Drift Niseko
Premium Onsen Land
Experience
Works at Drift are now complete. Benefiting from a steep ravine bordering the longest Mt Yotei side of the site, twelve magnificent lots stare into the Hokkaido woods and volcano beyond without another dwelling in sight, the bubbling of a permanent stream audibly drifting up on the level building sites high above.
Luxury is a heightened experience of the elements of daily life – a beautiful arrival home, comfortable places to sit and to eat, serene places to bathe in natural onsen water, quiet places to cleep. Just a short stroll to the centre of Hirafu village, Drift awaits.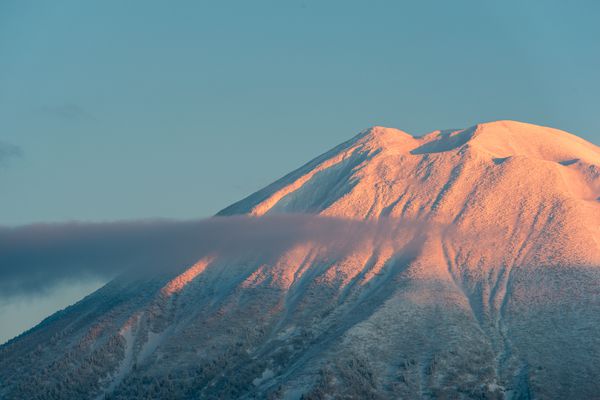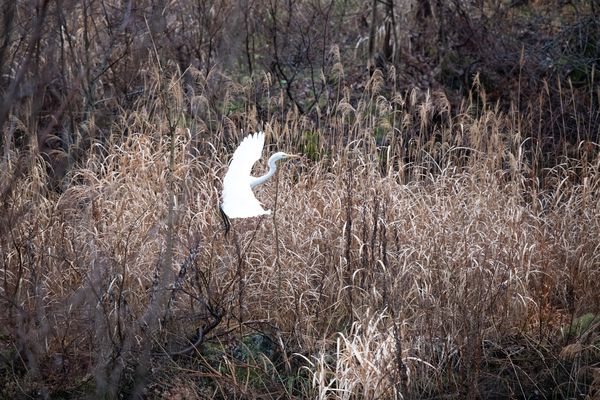 Sense
The vision for Drift is to create a family of well-placed, similar yet individual homes, each with its own private onsen within this exceptional Hokkaido forest and mountain landscape. The Master Plan has been developed to maximise majestic mountain views while limiting the visibility of neighbouring dwellings. By using an under- stated human touch, the scale and atmosphere of Drift will appeal to one's senses of light, space, scent and sound.
Being at one with an incredible natural environment. This feeling is inspired by the views – both the mountains in the distance and the more proximate vistas directly accessible from the property's balcony or simply by stepping outside.
Location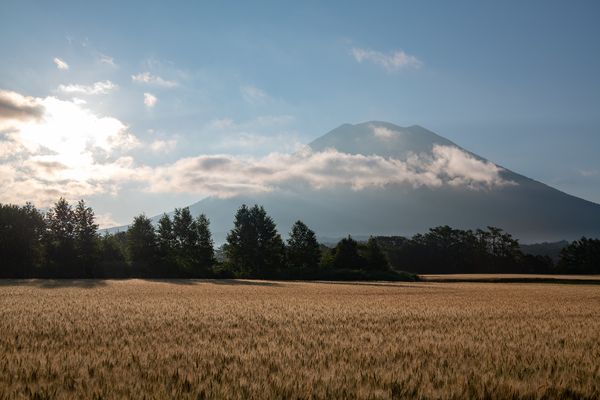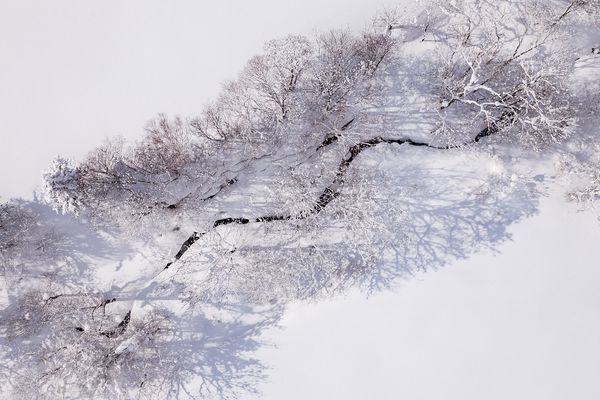 Address
68-3, 63-8, 68-9
Aza Kabayama
Kutchan-Cho
Abuta-Gun, Hokkaido
044-0078
Japan
Site
This unique land is host to a mature oak and sliver birch forest and is set high above a running creek with inspirational views to Mount Yotei on one side and Mount Annupuri on the other with the immediate valley and forest between.
A verdant forest in summer, the change of seasons transforms Drift into a winter wonderland. The snow brings a tranquillity, creating a haven of calm - a place to experience the true Japanese spirit of quiet and a connection with nature.
Drift creates the sense of being in and connected to the natural environment. Buffered from the main road by forest but a short stroll to the Hirafu Village bars and restaurants, at Drift there is a sense of seclusion whilst being part of an exclusive community.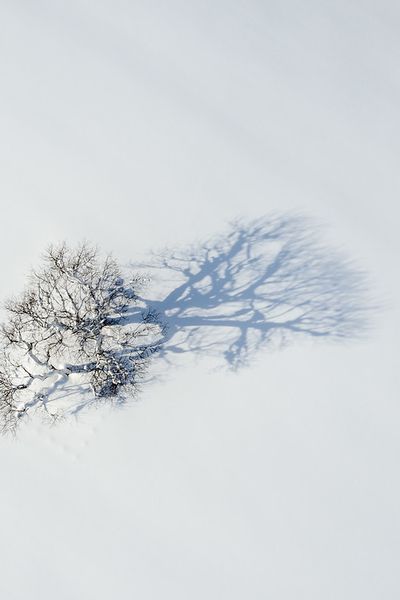 Master Plan
Area of delveopment
20,930.82 sqm (6331.57 tsubo)
Number of lots
14
Utilities
Electricity
Water
Dedicated onsen spring water
Storm water system
Road snow-melt heating on steeper sections
Broadband internet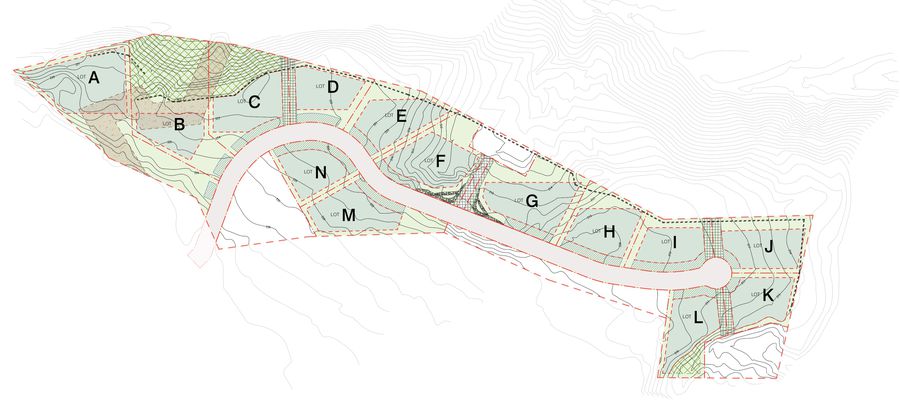 Team
Summit Developments, the group behind the landmark Skye Niseko hotel and Terrazze residences, has been working since 2018 with a highly credentialled team of designers, consultants and contractors who have completed the civil works in November 2020.
Fender Katsalidis is an International practice of architects, urban planners and interior designers. This highly-awarded practice is best known for creative but rational master planning and urban design, enhanced by cutting edge architecture.
Iwata Chizaki is one of Hokkaido's preeminent contractors, and have undertaken many significant government and private projects throughout the island during their long history. Iwata constructed both Terrazze and Skye Niseko for Summit Developments.
Developer
Summit Developments GK
Architects
Fender Katsalidis, Sydney
Landscape design
Scrivener Design, Niseko
Main contractor
Iwata Chizaki, Sapporo
Civil engineering
Takushoku Sekkei co., Sapporo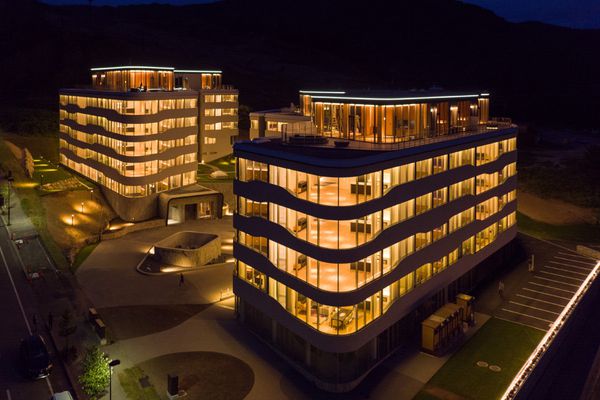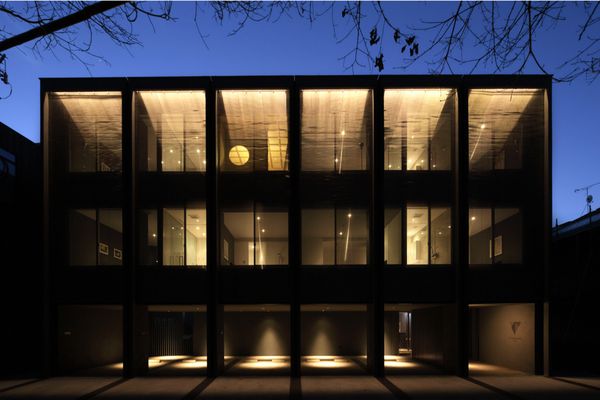 Design
Owners at Drift accede to a carefully crafted set of design covenants whereby they collectively ensure that intrusive, incompatible development is avoided, and high-quality design itself becomes a shared amenity and point of pride and collective value. The purpose of the design covenants is to protect and enhance the owners' investment into the future.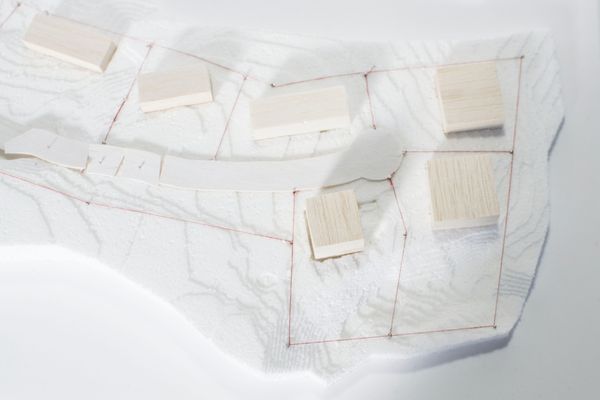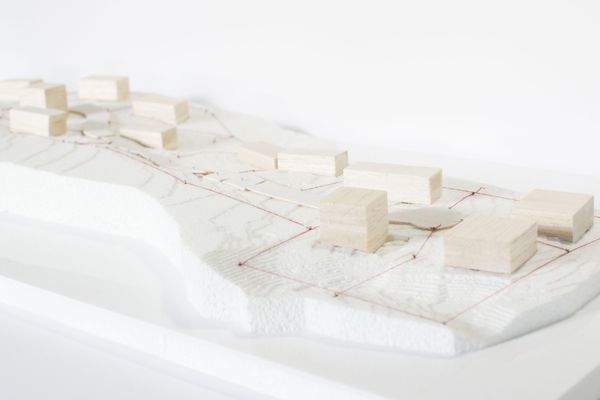 News & Updates
2022-10-10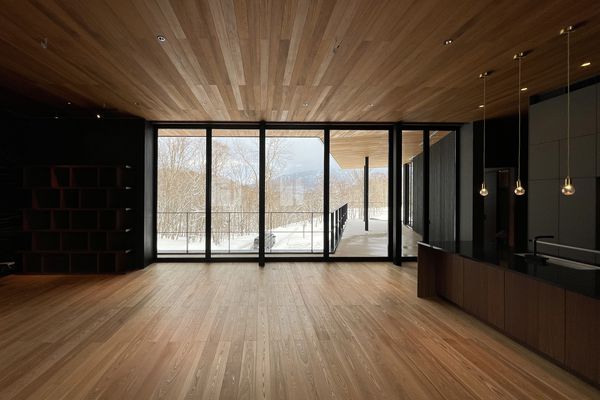 2020-11-20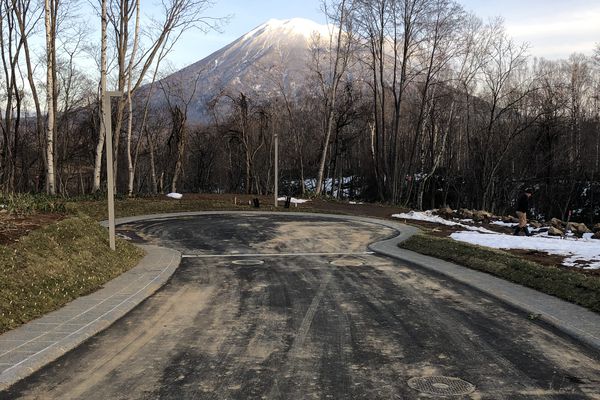 2020-02-11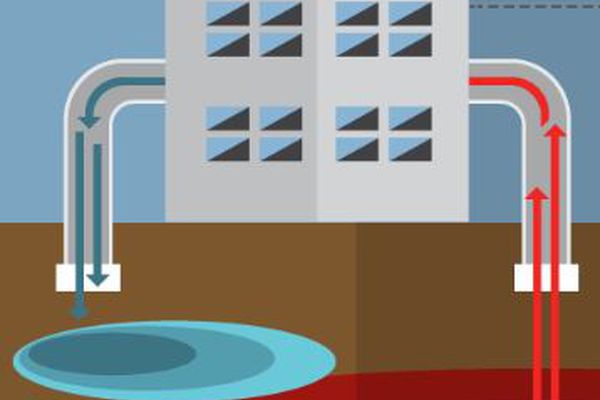 The engineering team have devised an innovative geothermal solution to deliver hot onsen water throughout the Estate without burning any fossil fuel.
It is necessary to extract and store onsen water in tanks in order to ensure adequate flow for multiple houses drawing on the system at once. Naturally this water cools over time, and requires reheating. The Drift onsen plant will utilise existing geothermal energy to maintain optimal temperature in the tanks.
This is believed to be a first in the Niseko area and, apart from the environmental benefits, will avoid substantial ongoing operating costs for the Drift Niseko owners.
2019-12-01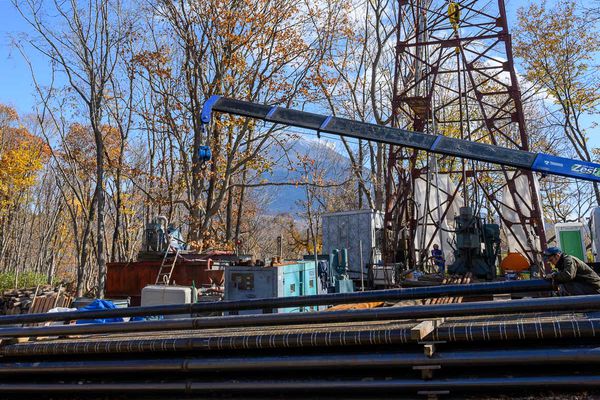 Drilling for onsen water started in August and ended in November this year. The well is 800m deep where good water flow and temperature was encountered.
Prev
Next
Lot Detail
For pricing and other details please complete the Contact form and our agent will contact you directly.
Developer
Summit Developments GK
The Setsumon
191-54-2 Yamada,
Kutchan cho
Abutagun, Hokkaido
Tel. +81 136 220 221
Listing Agents
Niseko Realty craig@nisekorealty.com
+81 80 1869 5066
H2 Christies Real Estate paul.morris@h2group.com
+81 80 7695 0257
Nisade Real Estate kent@nisade.com
+81 90 7051 7859
Taiga keith@taigaprojects.com
+81 80 3233 0262